All custom olive oil cakes, cookies and cupcakes are prepared using organic, premium ingredients and are elegantly decorated with nature-inspired garden beauties.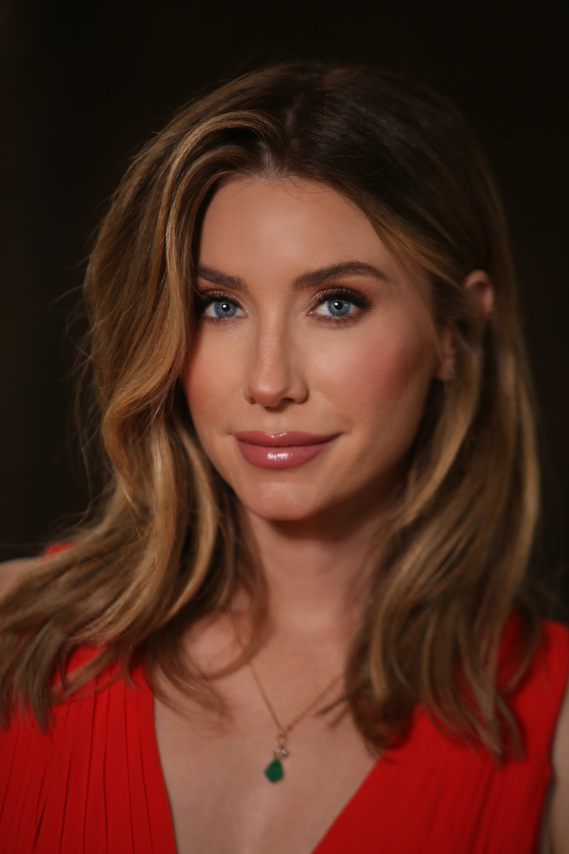 BLUEM stems from my love of nature and anything sweet (that includes my scrumptious pups, BLUEberry, Parker and Branch). I choose to believe that every day brings an opportunity to celebrate life's biggest moments, its littlest wins & everything in between. My desserts are made with the purest quality organic ingredients (and as any baker worth her salt knows, love) and adorned with wildly fragrant and vibrant garden beauties.
"I create beauty in all I do."
Disclaimer: Certain decor may contain inedible florals and greens.